The strength of an innovative system, the exclusivity of a European patent
The recent acquisition of the European patent for producing next panel, Imola Legno offers an innovative range of solutions designed to meet the growing demand for advanced prefabricated elements.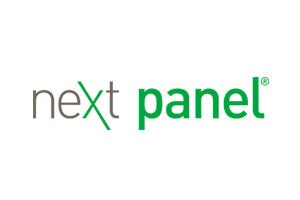 An innovative solutions system for roofing:
sports facilities, sports arenas, swimming pools
public environments such as schools, multi-purpose halls, conference rooms, offices
entertainment halls, theatres, auditoriums, concert halls
business and exhibition rooms, industrial facilities
Suitable for any structure: plywood beams, steel, pre-compressed reinforced concrete, bearing walls.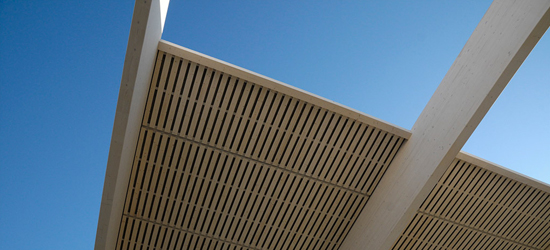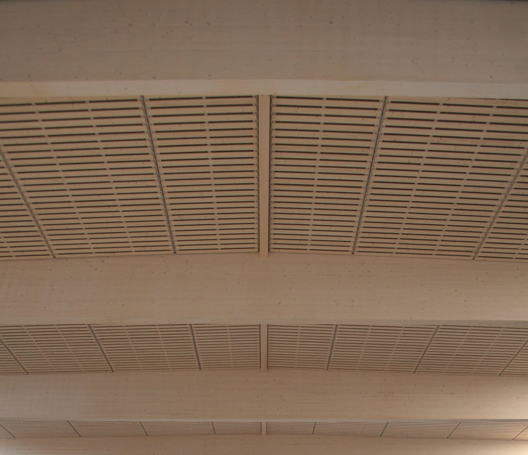 Planners' needs: performance requirements
Due to technical needs depending on regulations and environmental quality requirements, various performance requirements contribute towards planning public spaces:
Acoustics (quality of internal acoustics, sound proofing)
Reaction to fire (R or Rei resistance, fire resistance)
Insulation (transmittance, phase shift)
Static (capacity, seismic behaviour, bracing)
Eco-sustainability
Design
Quality/price ratio
Next panel solutions: maximum performance in just one product
The patented panel stratigraphy combines high-performance qualities for all planning needs into a single element.
Thanks to its patented arrangement of simple and eco-sustainable materials (wood, mineralised wood wool panels, stone wool), Next Panel line of products stands out for its high and certified performance: acoustics, unrivalled resistance and reaction to fire with traditional or top quality hand-made products at the worksite.
Besides this, Next Panel products reveal optimal statical and heat insulation qualities, captivating design, use of high eco-compatible material and great quality-price ratio making next panel the best answer to your needs.