Welcome to the network
of Imola Legno group
The wood market leader since 1977
Imola Legno is an Italian market leader in the sales of forest products from across the globe. A strong and structured company that enables its customers to focus on their business and leaving procurement of raw materials to the specialists of the trade.
mariangela
We are known for our incredible ability to answer promptly and precisely to
mariangela
Superior XXL is graded just like the Superior Color, with the addition that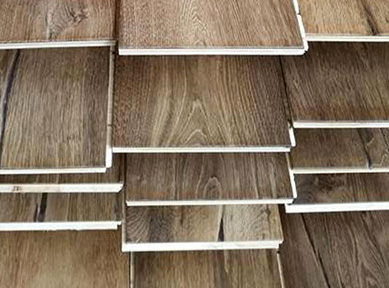 Green Arrow
The Green Arrow division specialises in trading forest products and services.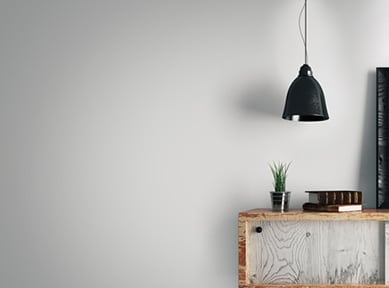 Texture Collection
With more than 575 items, Texture Collection is Imola Legno's collection of melamine-faced products.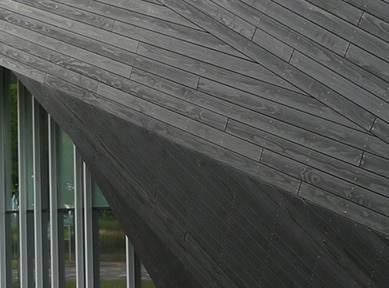 Building Division
Through a genuine production and processing center, Imola Legno's construction division is the best answer to the growing demand for sustainable construction.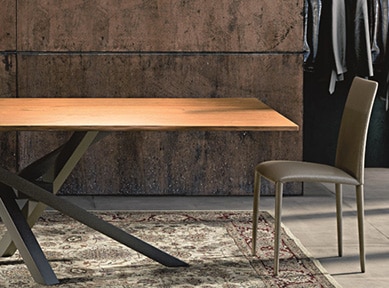 Stillegno
Stillegno is Imola Legno's furnishing division. Its services include transportation, assembling selected goods and advising furnishing designers when designing environments.