Conceived to offer dealers the widest range of turnkey melamine-faced products
The collection comprises 91 decorative solutions and the relative matching products: melamine-faced plywood panel, high pressure laminate and ABS edge in various media, thickness and shapes.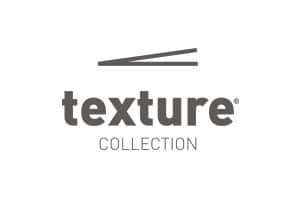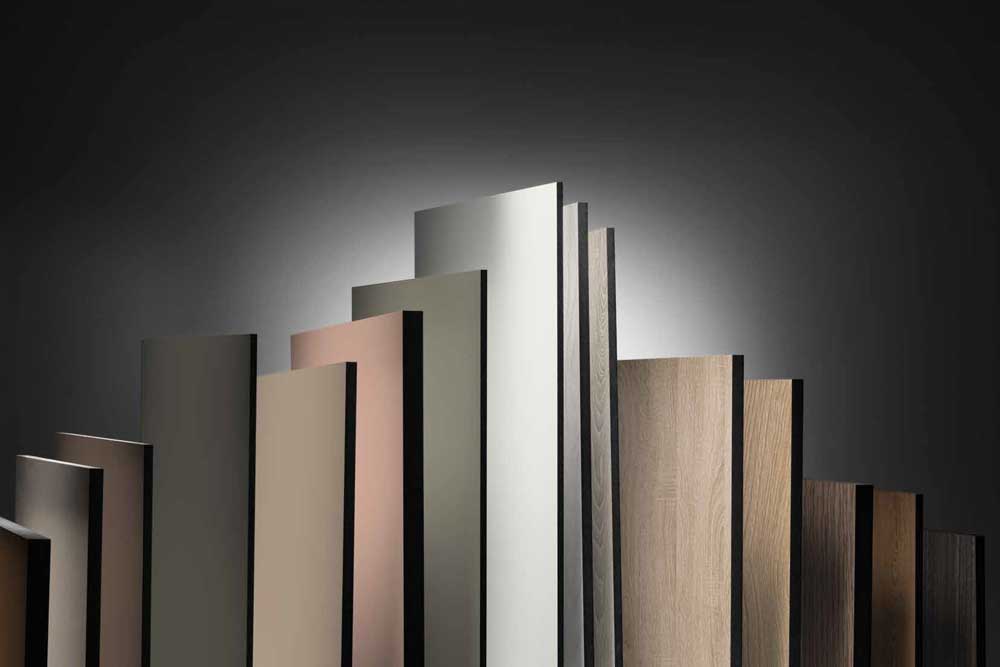 A new quality standard in the field of wood fiber panels. CDF (Compact Density Fibreboard) panels are used in the construction of furniture with robust construction systems. The CDF – compactly compressed and dyed black (> 1,000 kg/m3) – is the new wood fiber panel that will conquer the heart of every planner and designer, thanks to unique aesthetic characteristics and density.
Low emissions
Easy to paint
Easy to work with
Resistant to loads
Water repellent
Fire resistent
Hygienic
Easy to clean
Colors
Sustainable
Scratch resistant
Melamine-faced collections
MATERIAL
WOODY
WOODY SYNCRO
UNIVERSAL RANGE
VELVET
MATCH SET
WHITE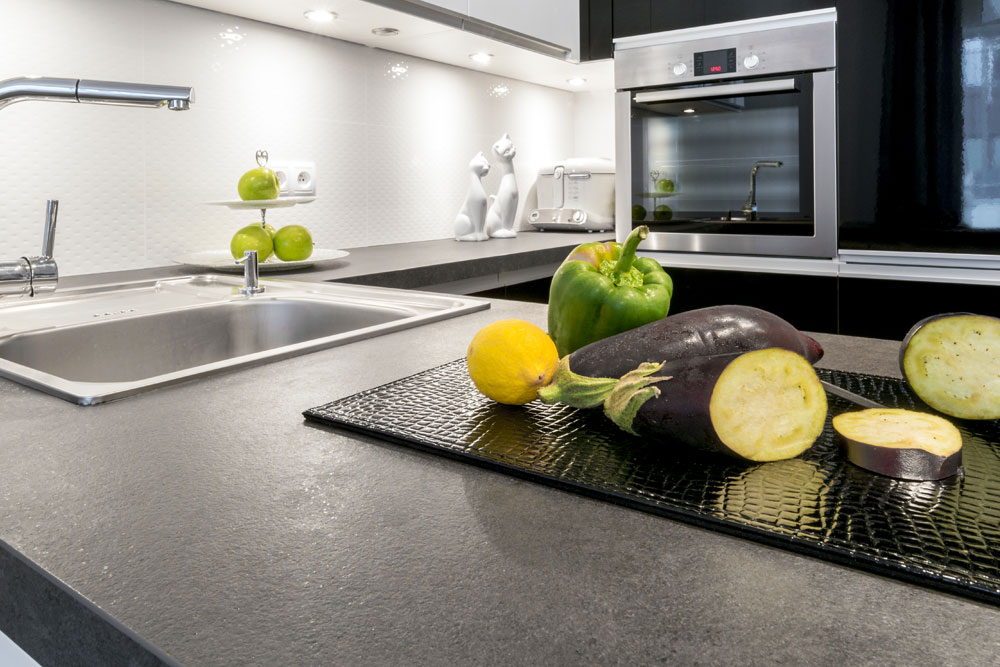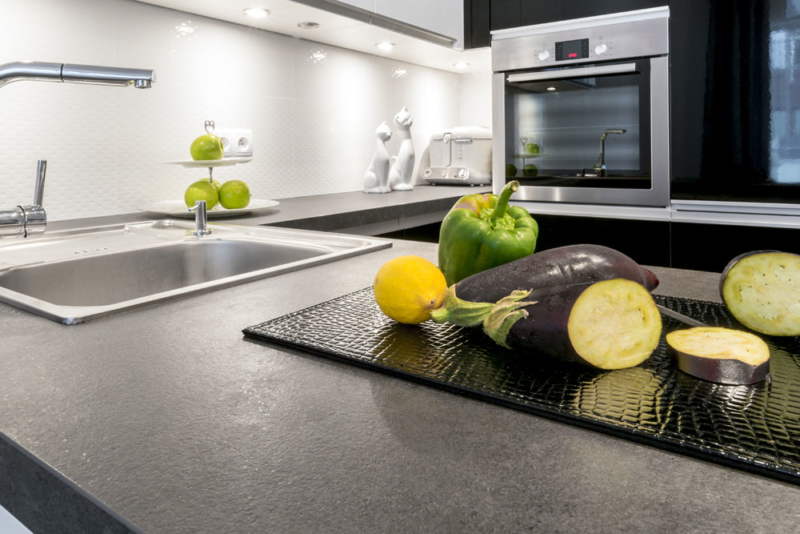 A selection of high quality raw material from major European suppliers with specific certificates for international markets. Texture Collection offers a wide range of thickness, shapes and types of and unfinished material: MDF, laminated, edges for all types of interior decorations.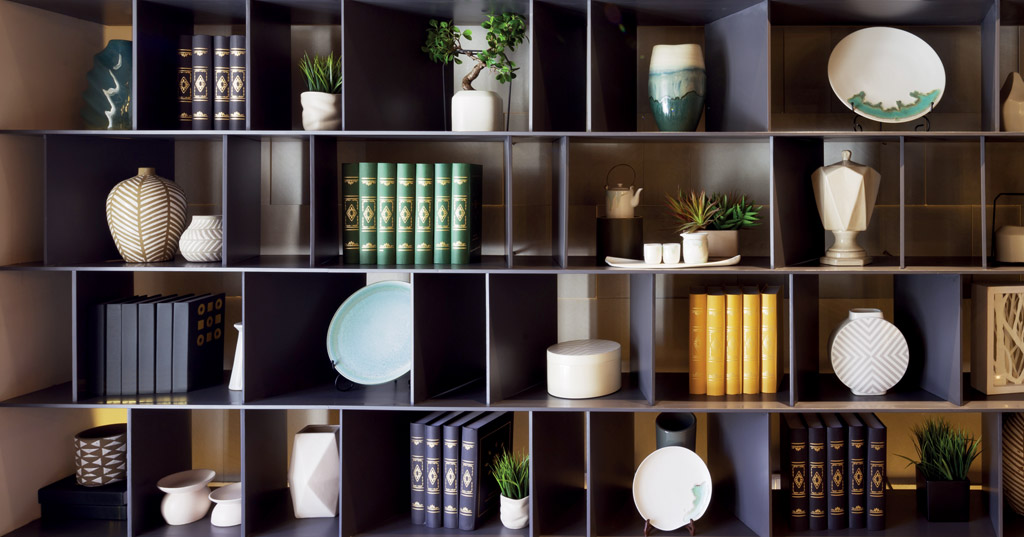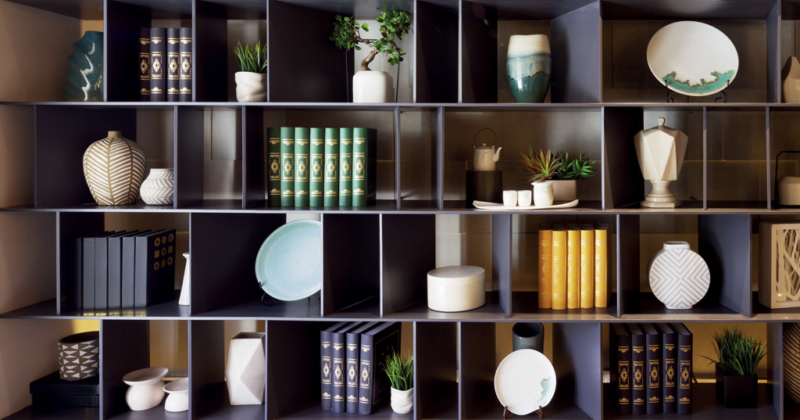 Unfinished collections:
MDF
TRICOYA
MDF IN BLACK BODY
FIBRE
CHIPS