Il Ceppo follows the tradition of good building with the high technology level of the wood processing machines
Il Ceppo joined the Imola Legno group, a market leader in the forest products industry. This synergy gave forth to an innovative and dynamic company, blending the Italian wood transformation technical know-how and technology to create top-quality products, entirely made in Italy.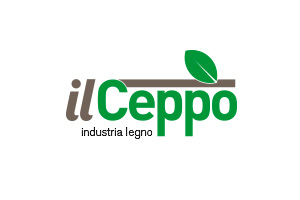 Il Ceppo offers a complete range of blinds, gazebos, pergolas, porches and verandas that enable expanding the space of the house suitable for living. In addition, this line of products makes over-sunned or over-exposed gardens or terraces suitable for use, transforming them into small oasis of elegance and relax. Every structure can be shaded by thick vines or protected by various types of roofs, specifically conceived to survive outdoors. Based on your needs, desires, or the shape of your houses, against the walls or self-supporting, they perfectly blend with any architectural style and any environment.
The proposed solutions can be completed or enriched with grids, planters and highly prestigious complementary solutions, covering the widest variety available in Europe.